Le Domaine de Ker Ys
OUR SERVICES
Take a look at all the services offered by the Domaine de Key Ys campsite. Everything has been thought out to offer you the comfort and quality you deserve for your holiday in Brittany.
THE CAMPSITE SNACK BAR
Hungry? No worries! The site has various catering services to satisfy your cravings. Discover our snack bar with sunny terrace. The perfect opportunity to have a meal with the family or share an aperitif with your new friends.
This shared area for gatherings and relaxation offers you a tasty, refreshing interlude thanks to its ice cream parlour.
The Domaine de Ker Ys also provides you with fresh bread and pastries for your breakfast.
Useful to know: the snack bar and the bakery are available in high season only.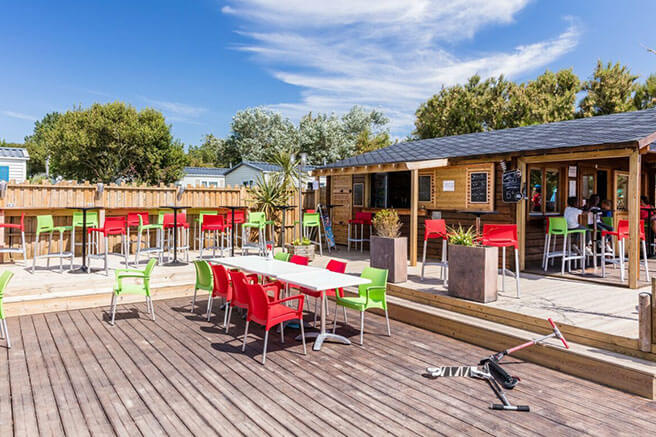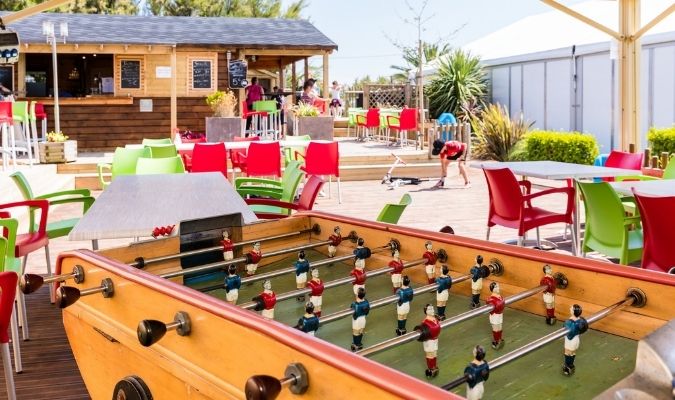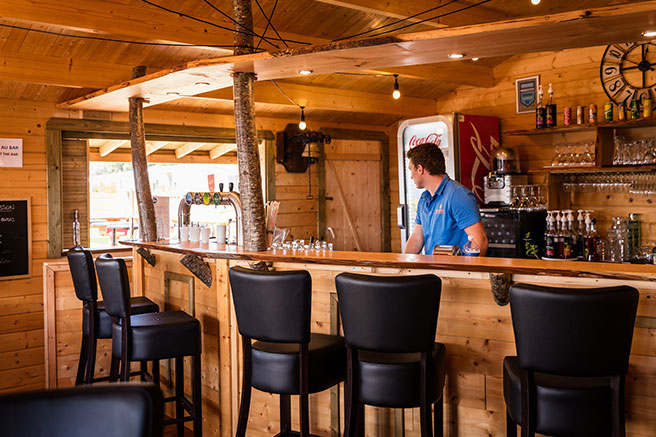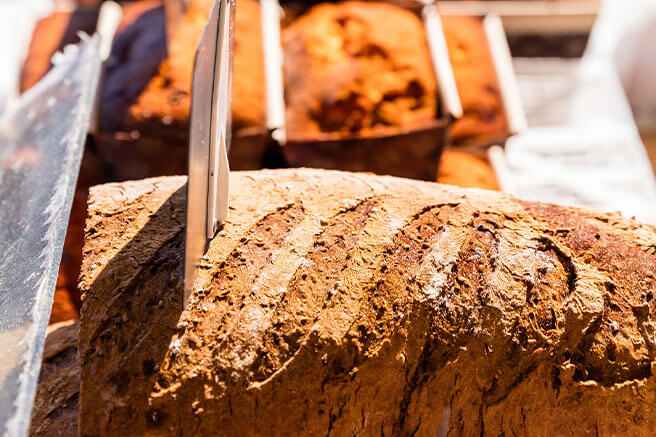 Wi-Fi
Fancy a campsite holiday in the natural Brittany surroundings and still remain connected? At Domaine de Ker Ys, you can keep in touch with others thanks to our Wi-Fi directly from your mobile home or in the common areas of the campsite.
Wi-Fi is free during the day in the TV lounge. It is also available (for a fee) in the rest of the campsite.
A TV lounge is also accessible at any time of the day!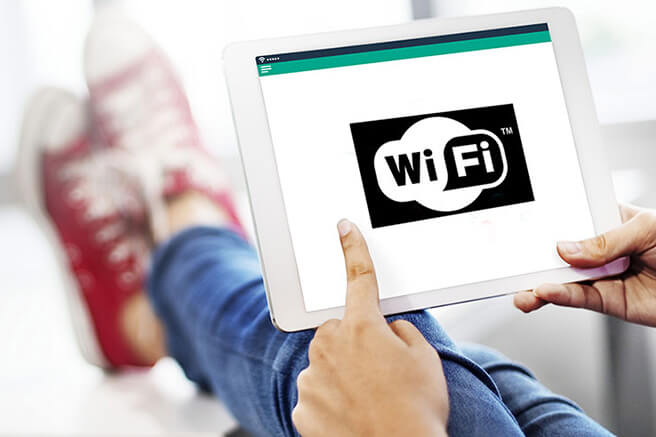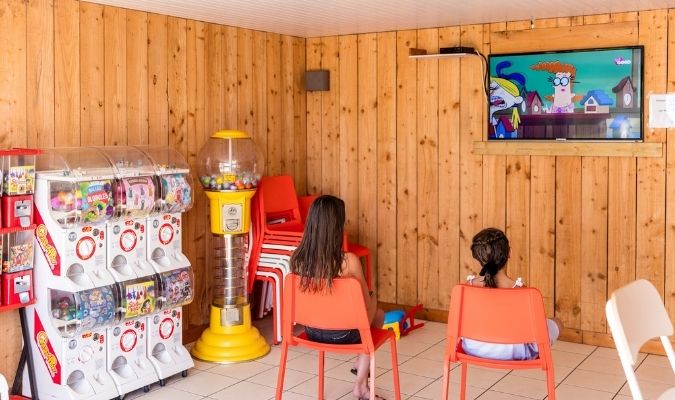 LAUNDRY
By choosing holiday accommodation with a laundromat, you can travel with a light suitcase and peace of mind. The campsite provides free access to washing machines and dryers.
So no need to worry about your kids getting dirty!
Price: 5 euros.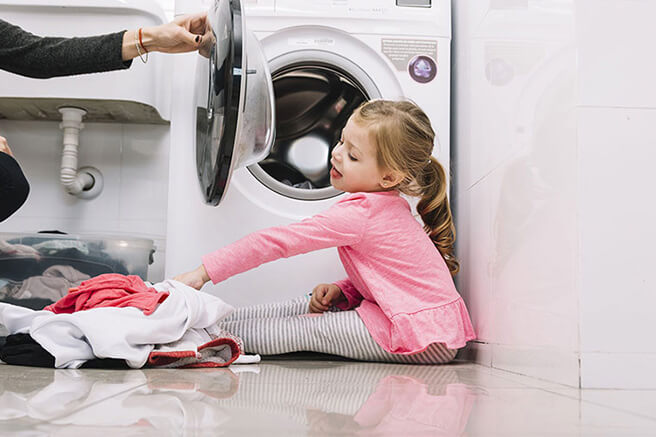 OTHER RENTALS AND SERVICES
To fully enjoy your stay, several items can be rented from reception.
Fancy cooking outside with friends? You can rent one of our barbecues for €5 per day or €25 per week.
At Le Domaine de Ker Ys campsite you can rent bikes to discover Brittany by pedal power.
Young parents can rent a Baby kit (€4.50 / day).
Finally, the campsite has fabric sheets for hire:
1 single bed, 1 towel and rug: 17 euros

.

1 double bed, 2 towels and rug: 30 euros

.

1 double bed, 2 single beds, 4 towels, rug: 62 euros.
1 double bed, 4 single beds, 6 towels, rug: 92 euros.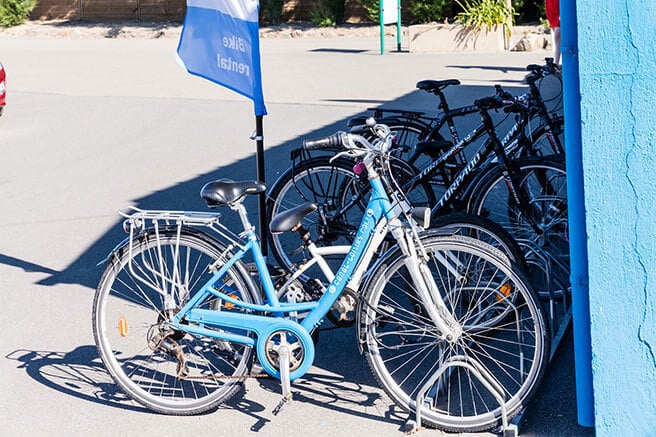 ALSO CHECK OUT THE AREAS SURROUNDING THE DOMAINE DE KER YS CAMPSITE AND THE WONDERS OF FINISTERE