Le Domaine de Ker Ys
VISIT BRITTANY
Combining culture and festivals, hikes and exploration, traditions and legends… Finistère is a land of character with a thousand wonders, which we invite you to explore!
THE SAINT NIC SEASIDE RESORT
Saint-Nic is a French commune in Finistère at the entrance to the Crozon peninsula. This true seaside resort has a magnificent sandy beach, one of the largest beaches in the bay of Douarnenez. This beach offers the opportunity for many activities with family or friends during your summer holiday.
The town of Saint-Nic has maintained its authentic rural character, and offers the population a charming and modern living environment. For example, it has several leisure, culture, social action and sports associations. There are also many bars and restaurants, markets, exhibitions, and green spaces for moments of true relaxation, socialising and get togethers.
Art lovers can marvel at stunning historical monuments, such as the Gothic style Saint-Nicaise parish church in the shape of a Latin cross. Gaze in wonder at the Saint-Côme et Saint-Damien chapel. The inside offers the chance to contemplate the Christianisation of an ancient pre-Christian place of healing.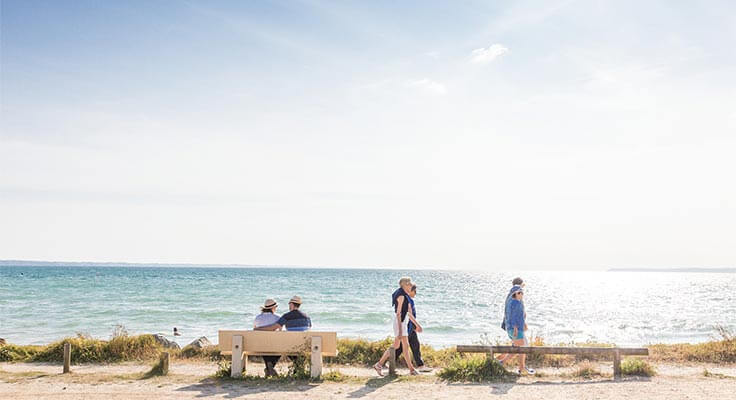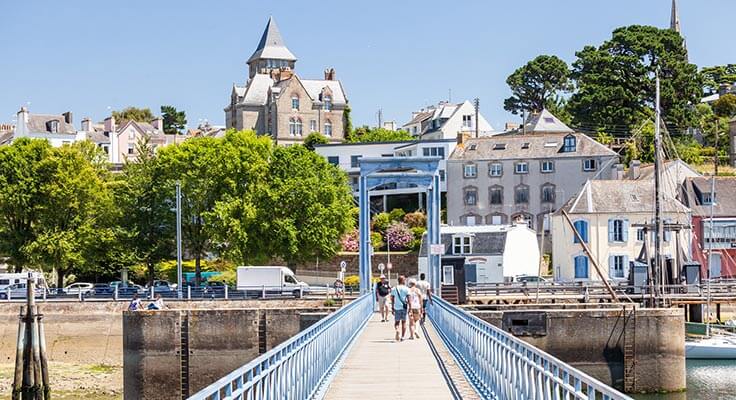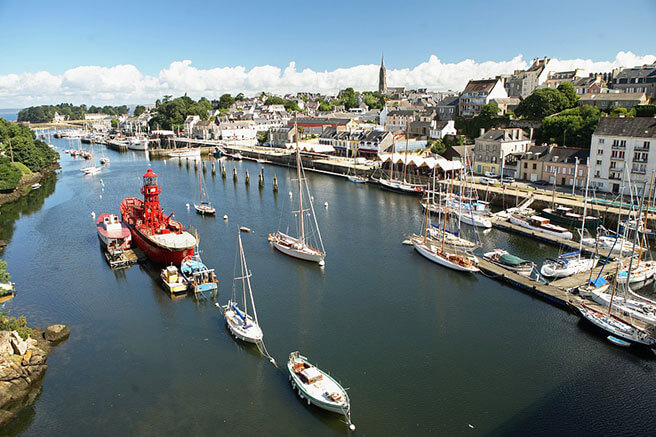 THE ESSENTIAL PLACES TO VISIT IN FINISTÈRE
Saint Nic is located in the heart of Finistère, at the tip of Brittany. This authentically charming region abounds in grandiose panoramas and landscapes of wild beauty.
The islands such as the Crozon peninsula, Ouessant island, and Modena island are not to be missed at any cost.
A holiday in Finistère will also allow you to visit the old port of the city of Douarnenez.
Also don't miss:
The watermillsof Caraïen
The many lighthouses along the coast
The rocky inlets of Crozon
The Pointe du Raz
The marshes and peat bogs of Finistère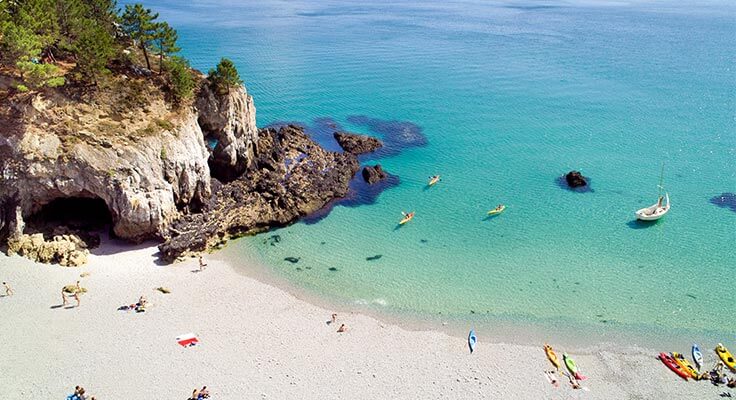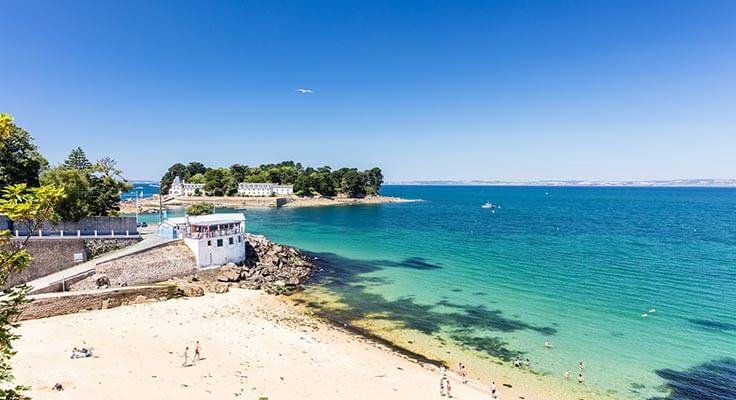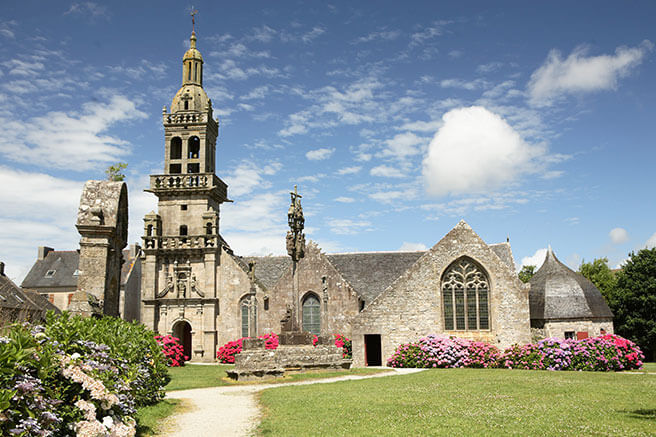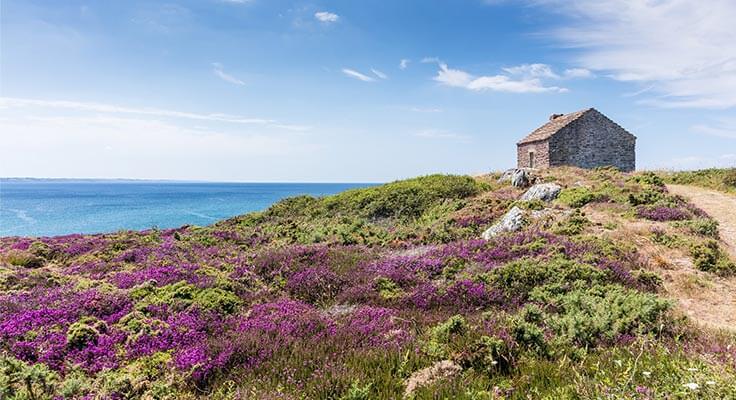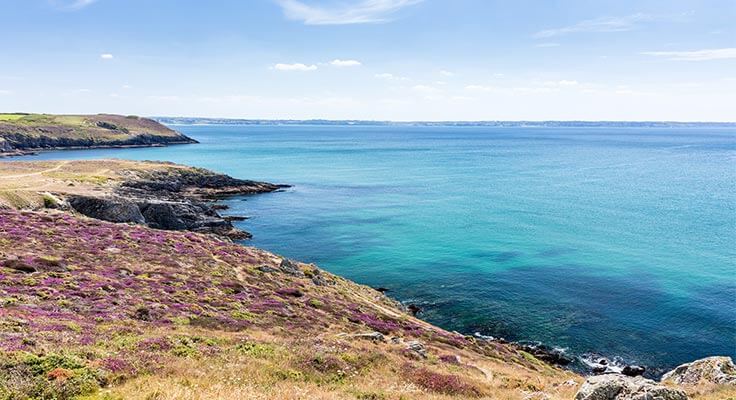 NEARBY EVENTS
Attend the festivals near Saint-Nic:
Festival de Cornouaille in Quimper, every July
Vieilles Charrues Festival, every July
Lorient Interceltic Festival, every year at the beginning of August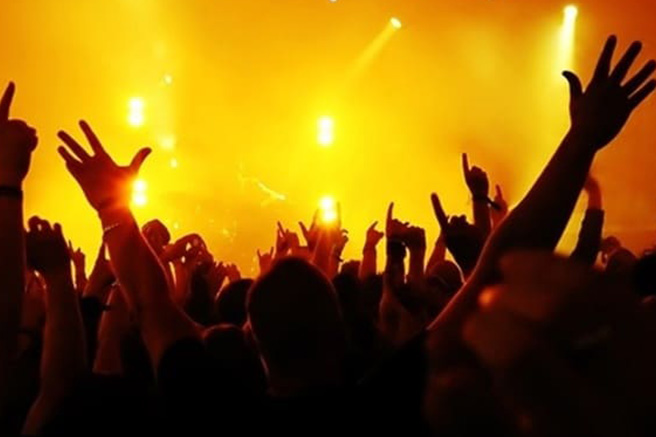 ACTIVITIES
You can indulge in several leisure activities around Saint-Nic:
Sand yachting on the long sandy beaches
Fishing with a net at low tide
Sea fishing
Windsurfing
Canoeing/kayaking or paddle boarding
Hang gliding
Well-being session at the Thalasso centre in Douarnenez or Bénodet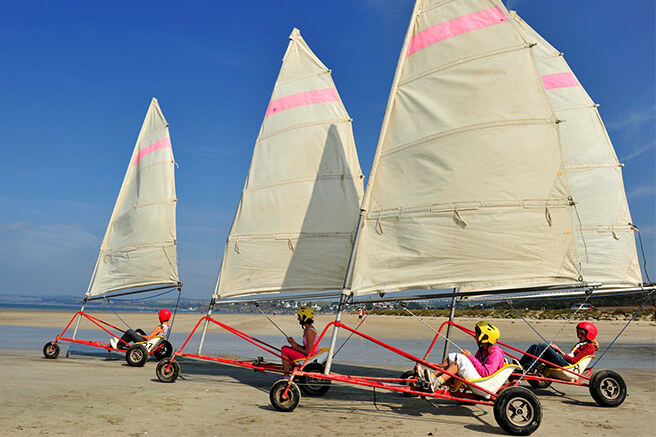 GASTRONOMY
Finistère is teeming with fantastic culinary products!
If you like seafood, you will be in heaven here withoysters, langoustines, crabs, clams, lobsters and cotriade (fish soup) among others. The sea will be the cornerstone of your meals!
Do you have a sweet tooth? The kouign amann (typical Breton cake), the salted butter caramels and the pancakes will delight young and old alike at snack or dessert time.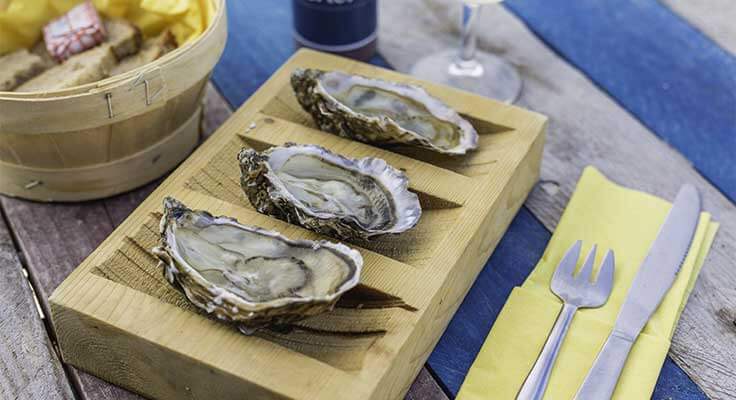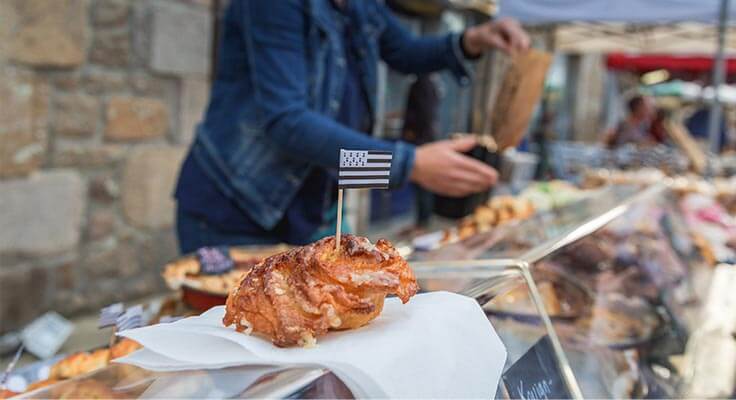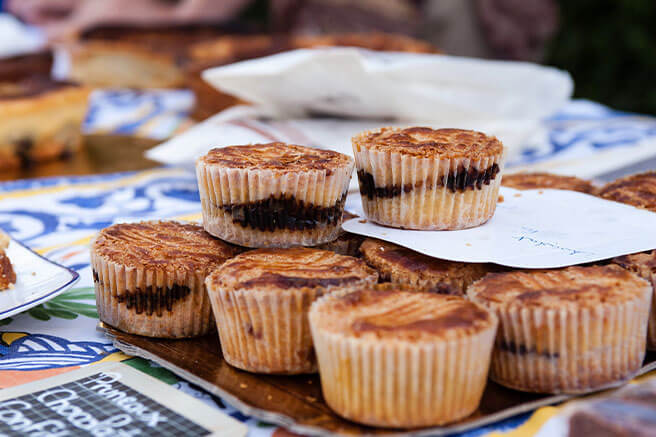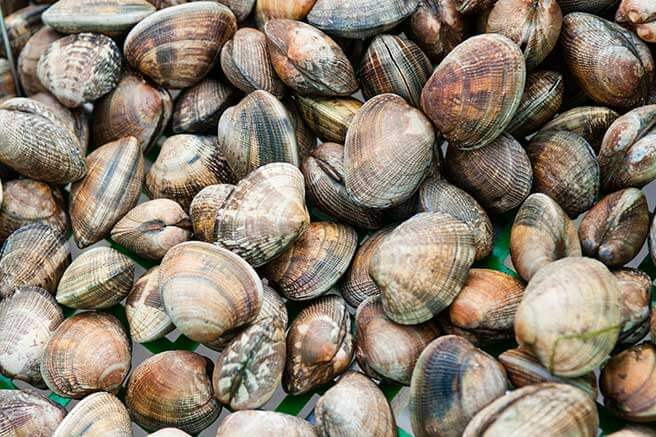 ALSO BE SURE TO CHECK OUT THE WATERPARK OF THE LE DOMAINE DE KER YS CAMPSITE